So you know you need better video skills to communicate in this day and age, but you're having trouble becoming friends with that 'little red light.'
I get it.
Looking good on camera really just comes down to one thing: feeling good on camera.
When you know the techniques that make your video look professional, you will feel better and look better on camera as a result.
As a television professional, I know all the tricks of the trade... from camera angles to lighting hacks. Now I'm using my 20+ years of experience to bring these simple strategies to your work-from-home office.
Whether you are presenting to clients and colleagues via video conferencing or simply selling products on social media, how you look and feel on camera can make or break your presentation.
In this easy, work-at-your-own-pace online course, you'll learn about what I like to call the 3-L's of looking great on camera:
⭐️ **Location**
How to choose the best space for your video, whether you are stuck in a bare conference room or dim office or hotel room.
⭐️ **Lighting**
You don't need studio lighting to make your video look professional. I'll show you how to shine on camera with the light you already have available.
⭐️ **Looks**
Looks matter and I'm not talking about hair and makeup tutorials (although I do have some suggestions...) You'll find out how camera angles and easy positioning hacks can really improve your on-camera look. 
BONUS!!!
As a bonus, I'm throwing in a new lesson for a limited time called:
⭐️ Content & Confidence
You'll find out my favorite tips and tricks for crafting a message that is clear, concise and keeps your audience on the edge of their seats.
Still have questions when it's over?
No worries!
As a Candid Camera pro, you will get FREE access to a Live Q & A Session where I'll answer any questions you have and give you 1:1 feedback on your progress.
So, what are you waiting for?
"I knew I needed video to promote my business on my website and on social media, but I had no idea where to start.
Kelsey held my hand through it all and I know my videos are making a difference in my sales."
- Dana Robinson
www.MyKeyper.com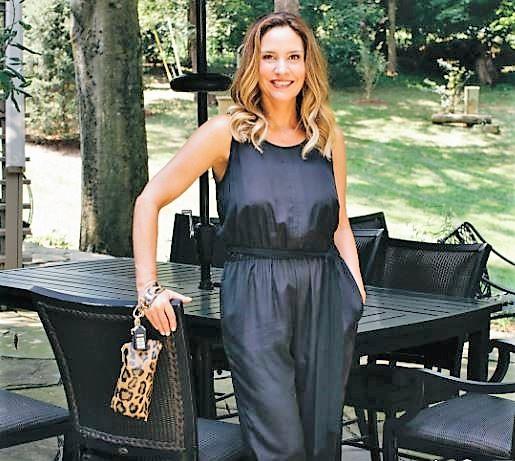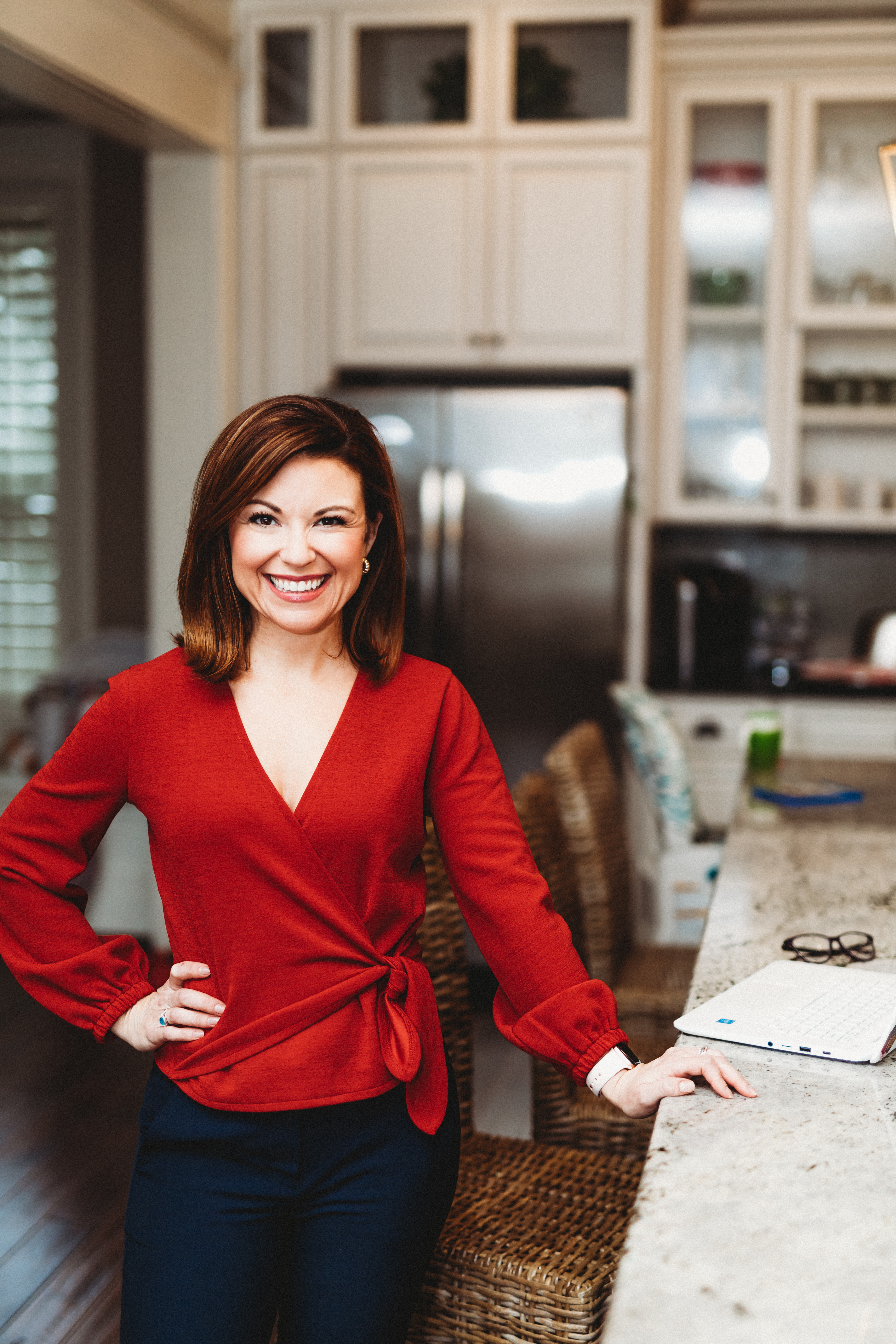 After 20 years in the television news business, I ditched my 2am alarm clock to spend more time at home with my three kids.
My career in broadcast journalism gave me the opportunity to work in New York, Chicago, Washington DC, Charleston, South Carolina and Louisville, Kentucky where I hosted a morning show for nearly ten years. I have worked as a producer behind the camera, and as a reporter and anchor in front of the camera.
During that time, I learned a lot about how to be confident and charismatic on camera. I also learned that a lot of people have a big fear of that little red light. 
Being on camera shouldn't give you anxiety. 
That's why I've turned all of that on-camera knowledge into a simple course to help you be your best self on camera. It isn't about being someone else or fitting a mold, it is letting your personality shine through video just like it does when you are talking in real life.
There are simple techniques I've learned through the years about lighting, camera angles and presentation that can make or break your message.
I'll teach you all about them in one of my easy-to-follow workshops. 
Let's go!